C.E. Craig & Associates Inc.
Debt Solutions: Personal Service to Debt Freedom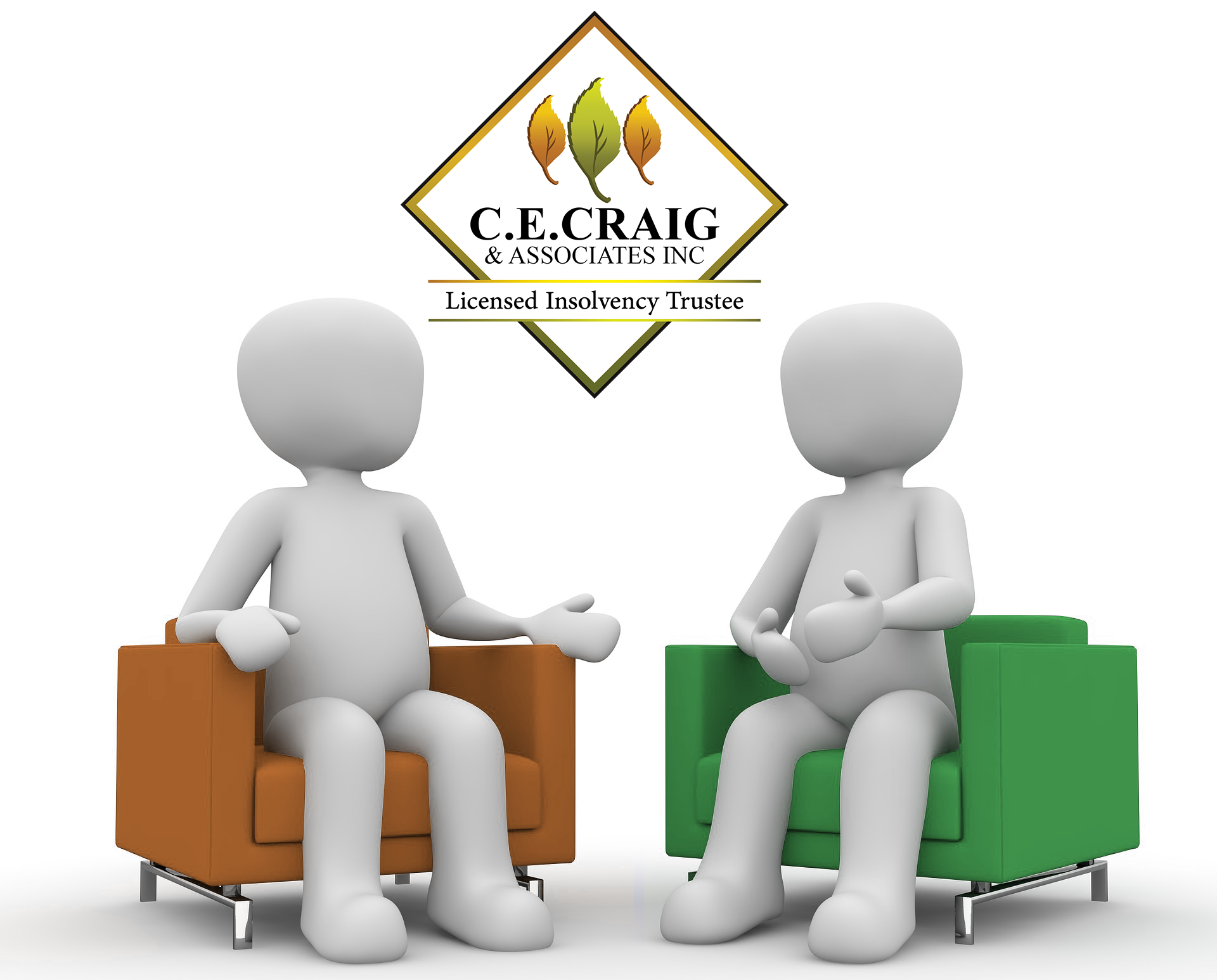 Get a Fee Consultation – To Be Debt Free
Keep your car, home and RRSP's – Book a Free Consultation 7 Days a Week.
C.E. Craig & Associates Inc is your local licensed insolvency trustees. We know that you are worth more than your debt, and we know that asking for help can be an intimidating first step. But our dedicated team of licensed insolvency trustees and debt solutions managers, is here to answer your questions and help guide you throughout the process. We take the time that you need to make an informed choice.

Explore the debt elimination options that are available to all Canadians – both to business and individuals. We know that debt help starts with talking to the right people for advice. You can take comfort in the fact that all our debt relief programs are federally legislated and can only be offered by a Licensed Insolvency Trustee, like C.E. Craig & Associates Inc.

Over the last 20 years, we have helped thousands of individuals with personal debt solutions and advice. Make a clear plan to your financial health by reaching out today to discuss your options.
Reach out to a debt solutions manager today: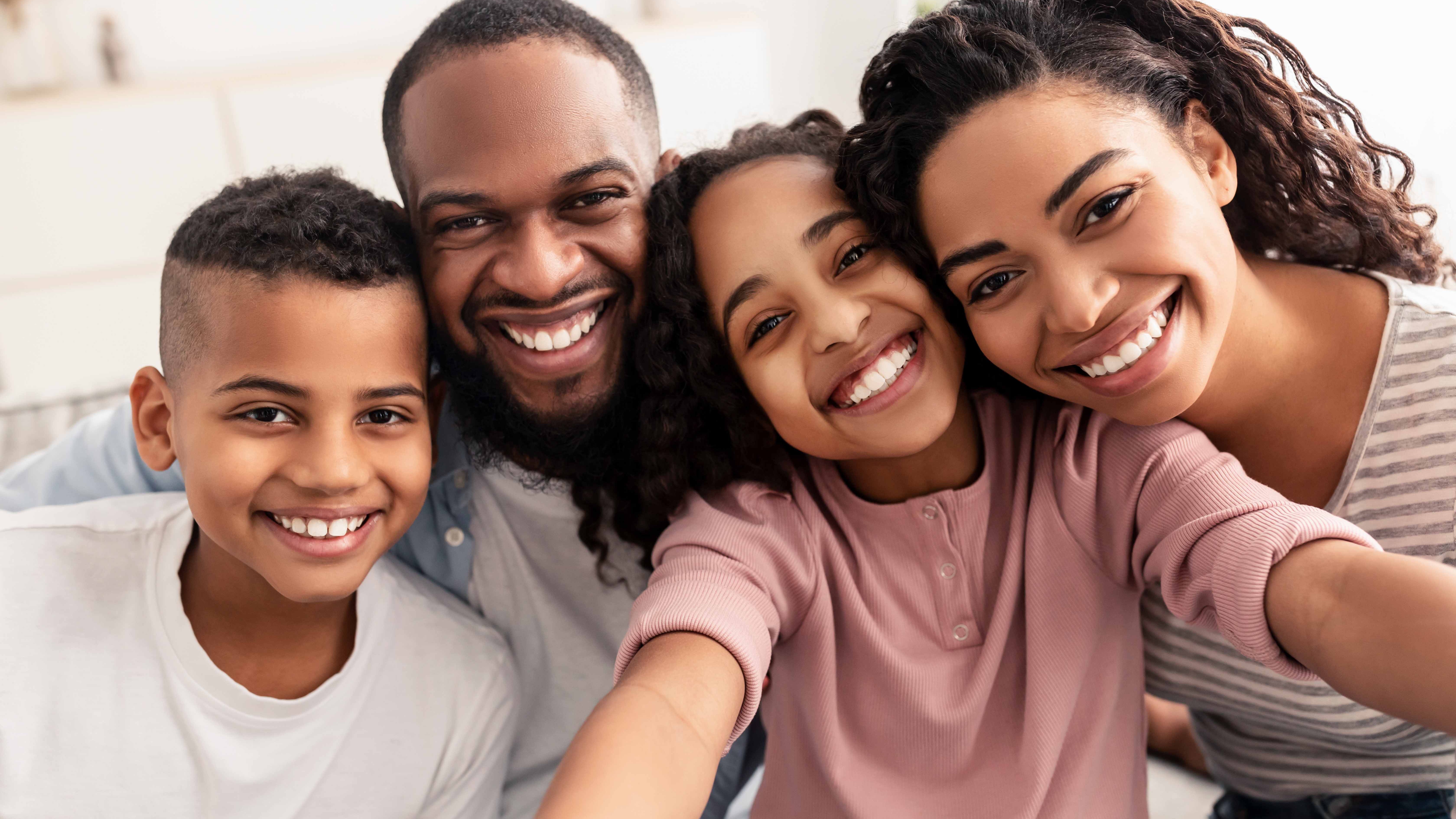 When you are feeling overwhelmed with debt, a personal bankruptcy may be the best solution to help you make a fresh financial start. Filing for personal bankruptcy is a serious decision, but it may be the best decision. A bankruptcy is often the first step to financial freedom. When you are no longer able to repay your debt, a bankruptcy can provide a fresh start and immediate relief.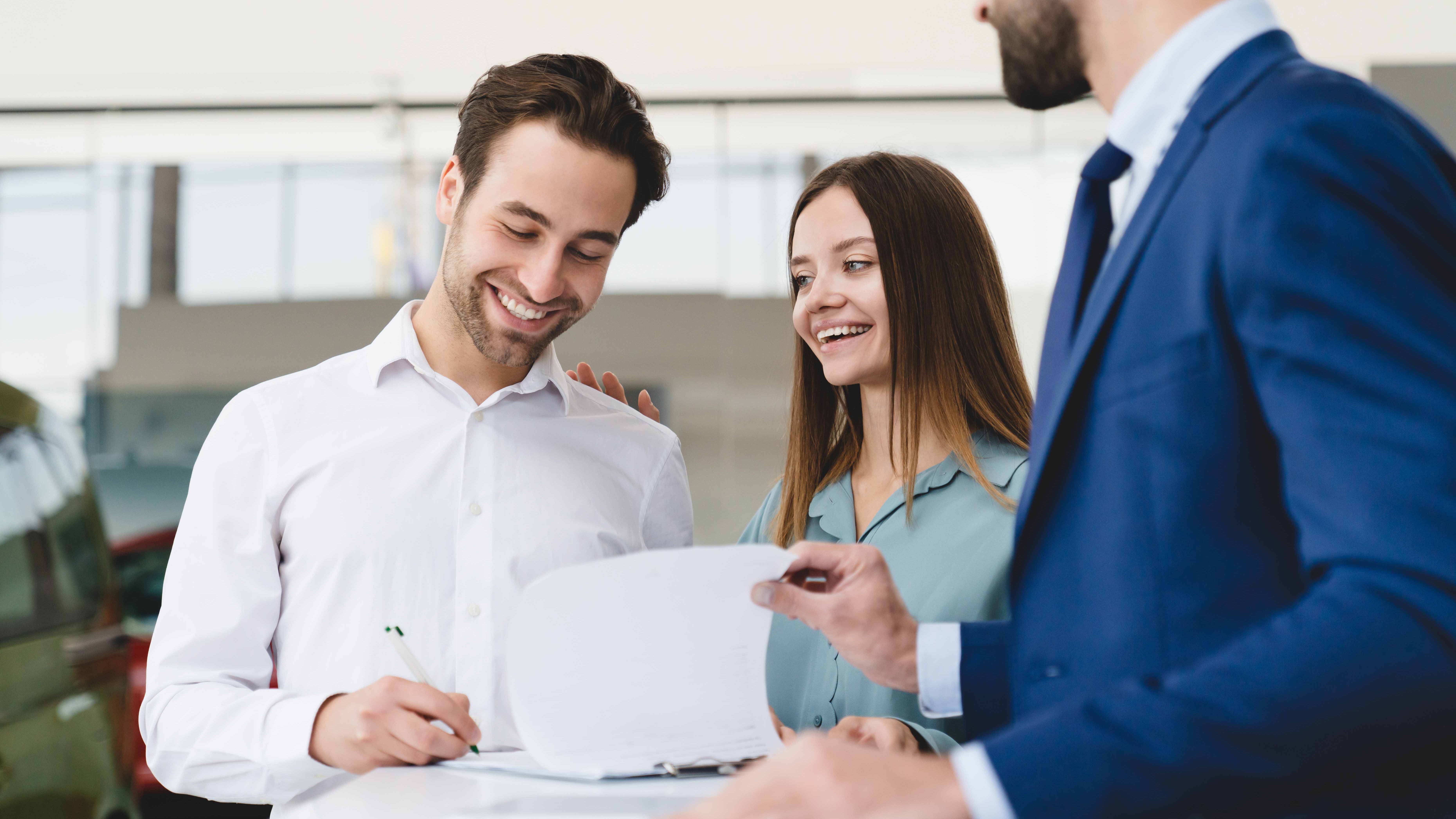 We understand that there are many worries when you are burdened with personal debt. You are tying to get ahead but struggling with paying down your debts in a reasonable time. And you are worried about keeping your assets safe and do not want the strain of filing a personal bankruptcy. If this sounds like you, then a Consumer Proposal may be the perfect option to make a fresh financial start. A Consumer Proposal will allow you to renegotiate your debt and lower your monthly payments by 80% or more.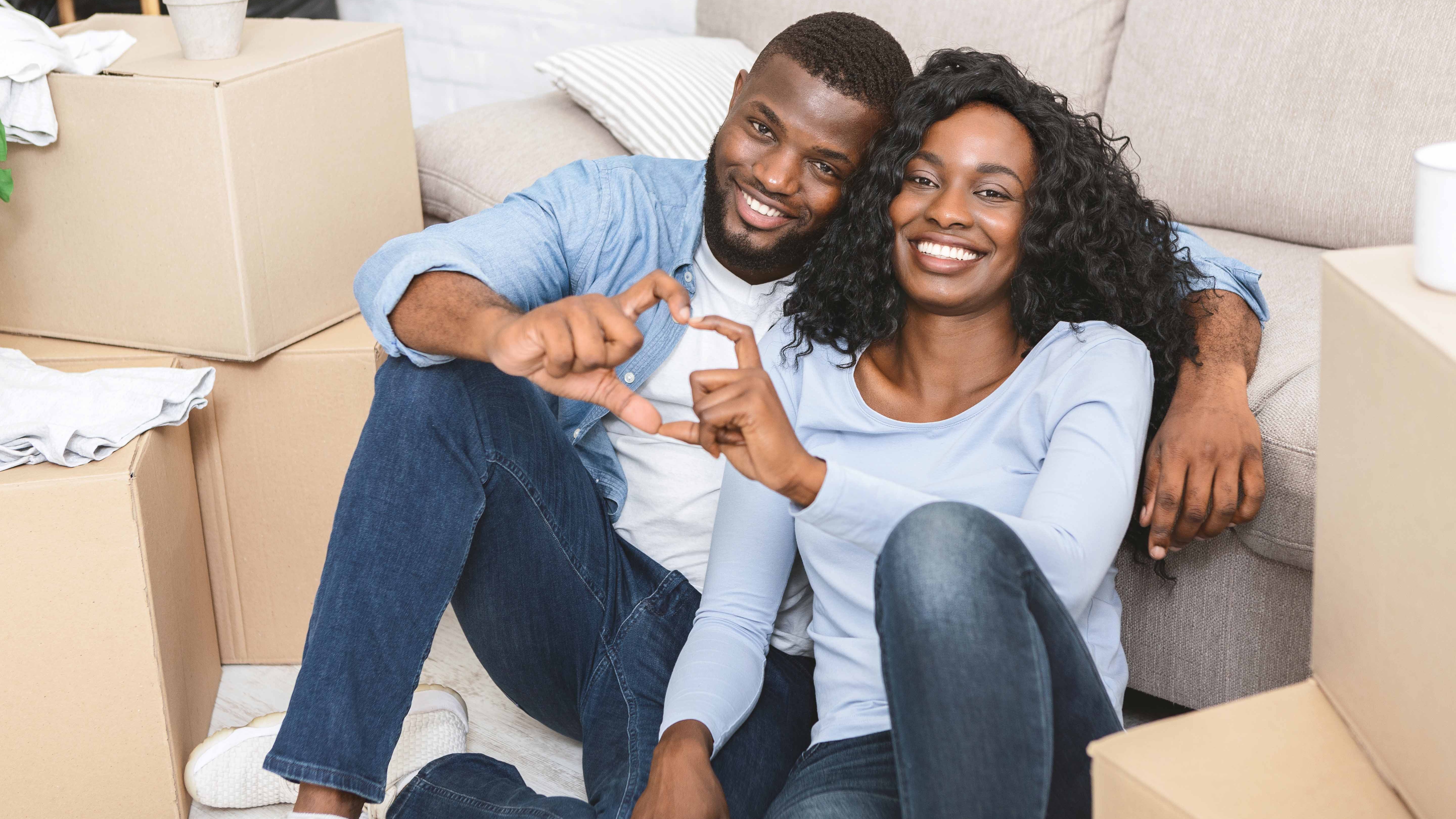 CONSUMER PROPOSAL VS PERSONAL BANKRUPTCY
We are often asked which is the better option - a consumer proposal and a personal bankruptcy? Each option has pros and cons, and each can have varying degrees of Impact on the time it takes to complete the process and how much it will cost overall. We will sit down with you and discuss all options available – so you can make an informed choice. And no matter which option you choose, we will be there with you throughout the entire process.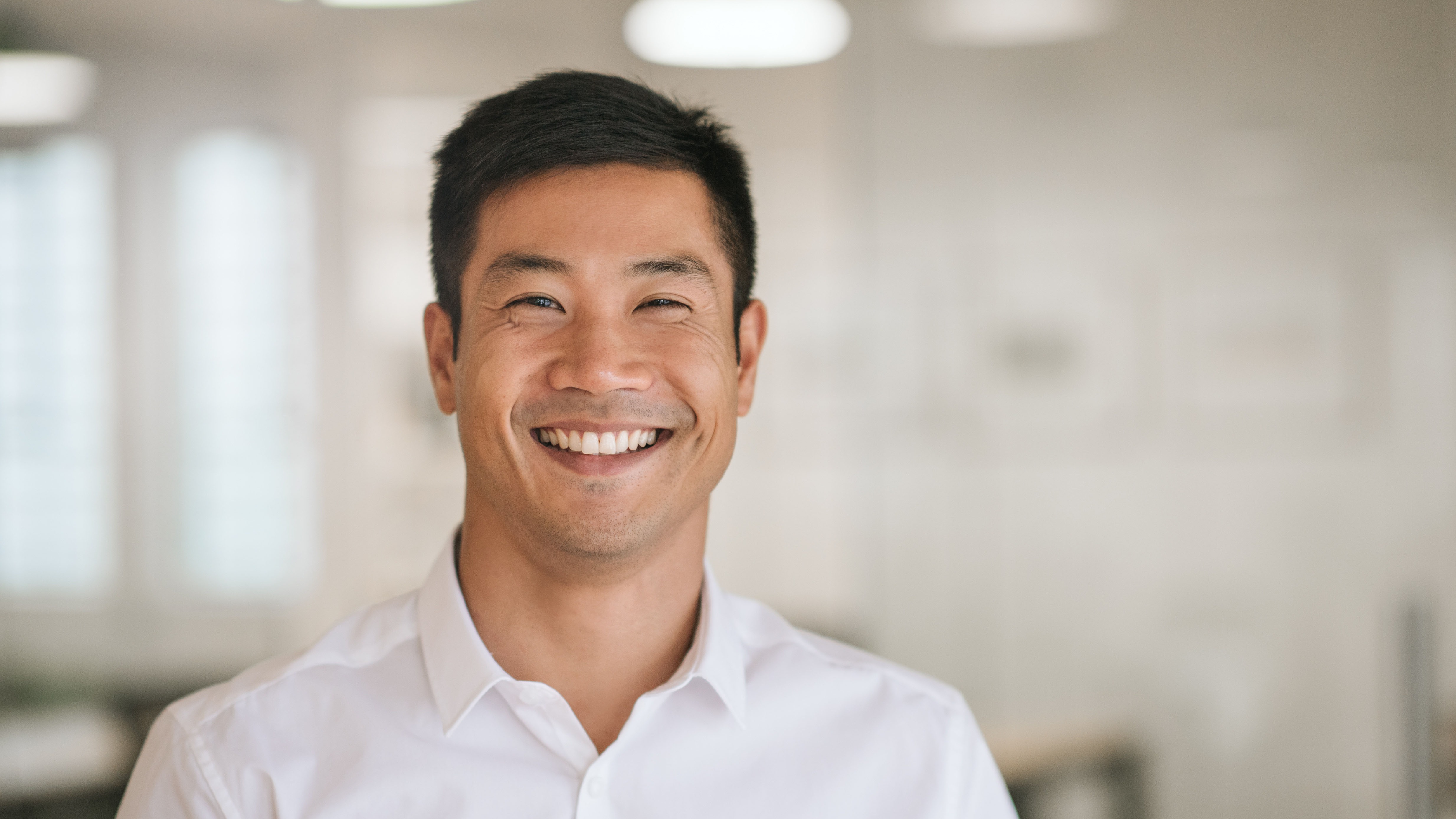 When it comes to debt solutions, your financial situations can seem complicated and confusing. For those wanting debt relief, our insolvency team will provide you with advice on how to consolidate your debts into one easily manageable payment per month. Call us today to see if you qualify for this federally regulated program.
Reach out to a debt solutions manager today: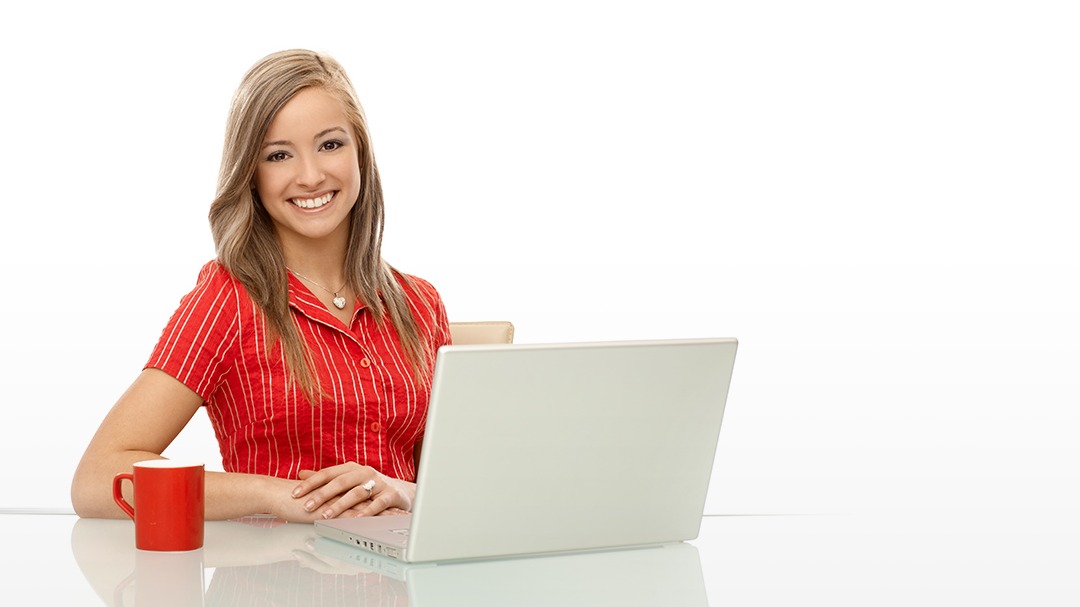 At times, business' can find themselves in a situation where they cannot pay their bills as they come due. A business bankruptcy is one option for businesses with overwhelming debts. A corporate bankruptcy results in the business shutting down permanently, the assets being sold, or liquidated, and the proceeds then distributed to the business's creditors. There is an alternative to a business bankruptcy (Proposal) which will allow the business to continue after a debt restructuring process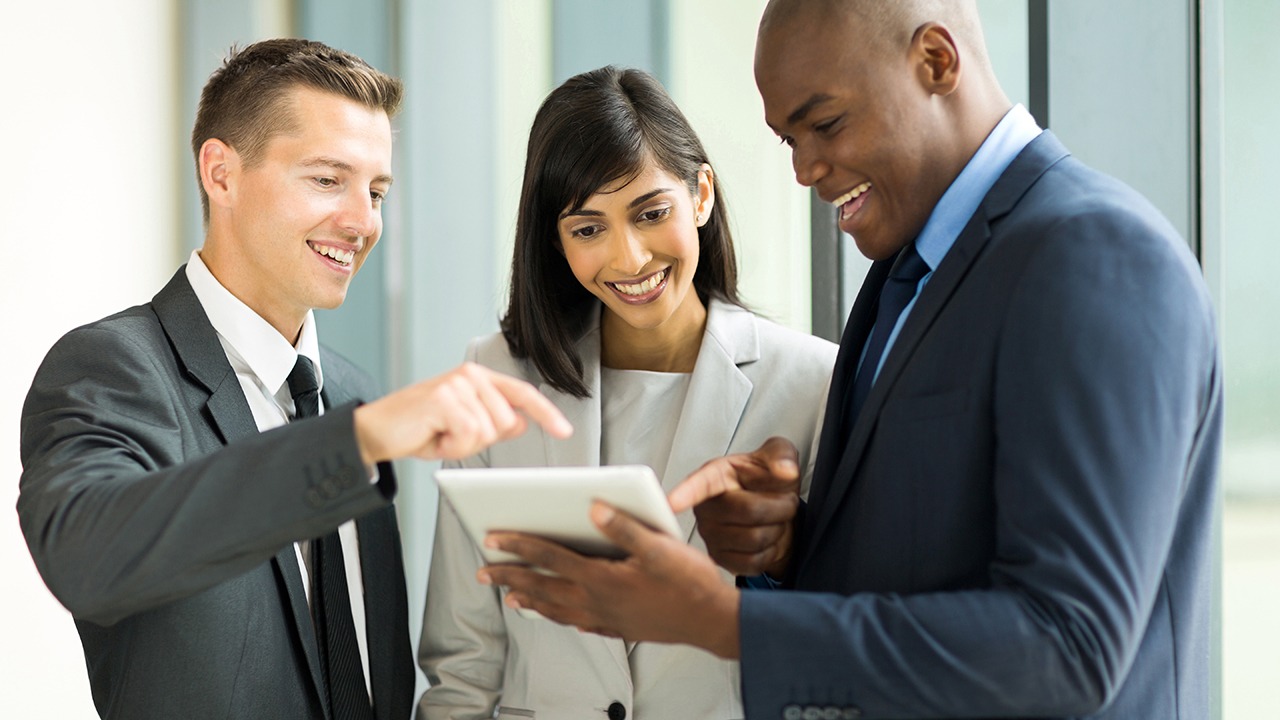 CORPORATE BANKRUPTCY VS PERSONAL BANKRUPTCY
At times, especially for personally owned small businesses, often there is an intermingling of business and personal debts and an intermingling of business and personal assets. Often when the business is insolvent, the owner of that business is also personally insolvent. Let us help you consider the options for businesses - either for a sole-proprietorship or limited corporations.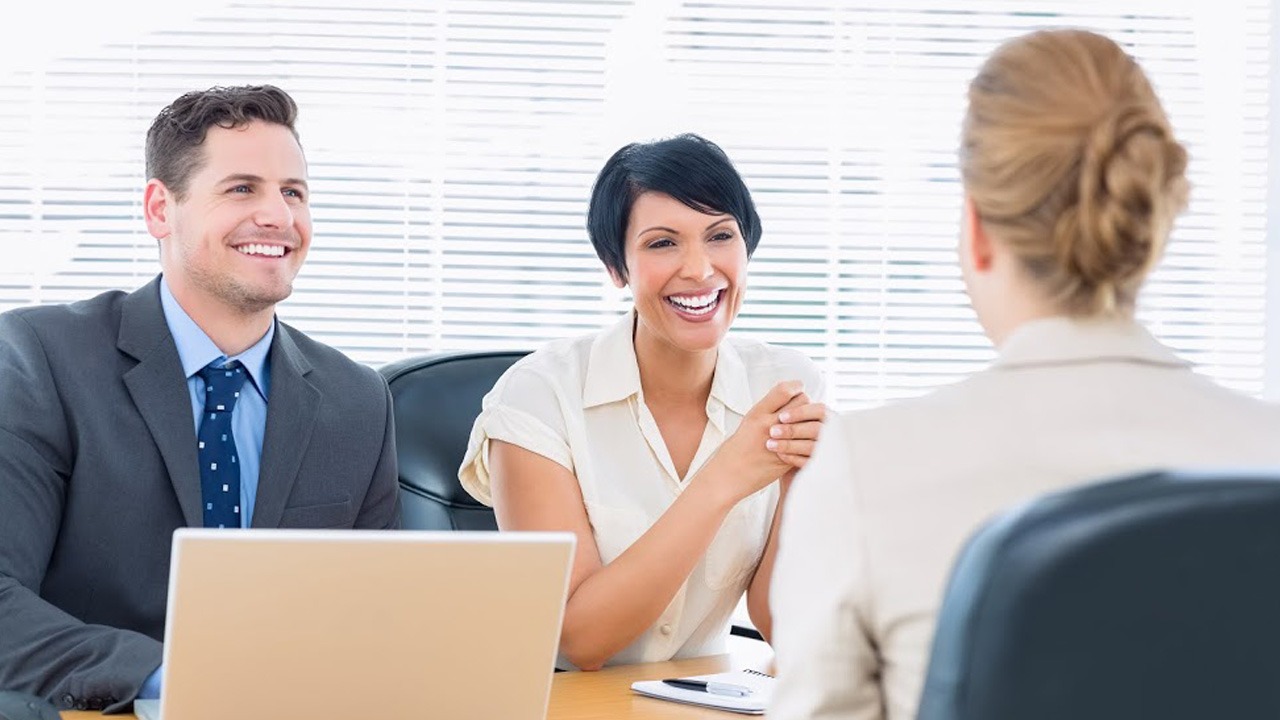 Directors and Officers of limited corporations can be held personally responsible for some business debts in an insolvency situation. Understanding these obligations is a key area when discussing both personal and corporate debt elimination options and programs.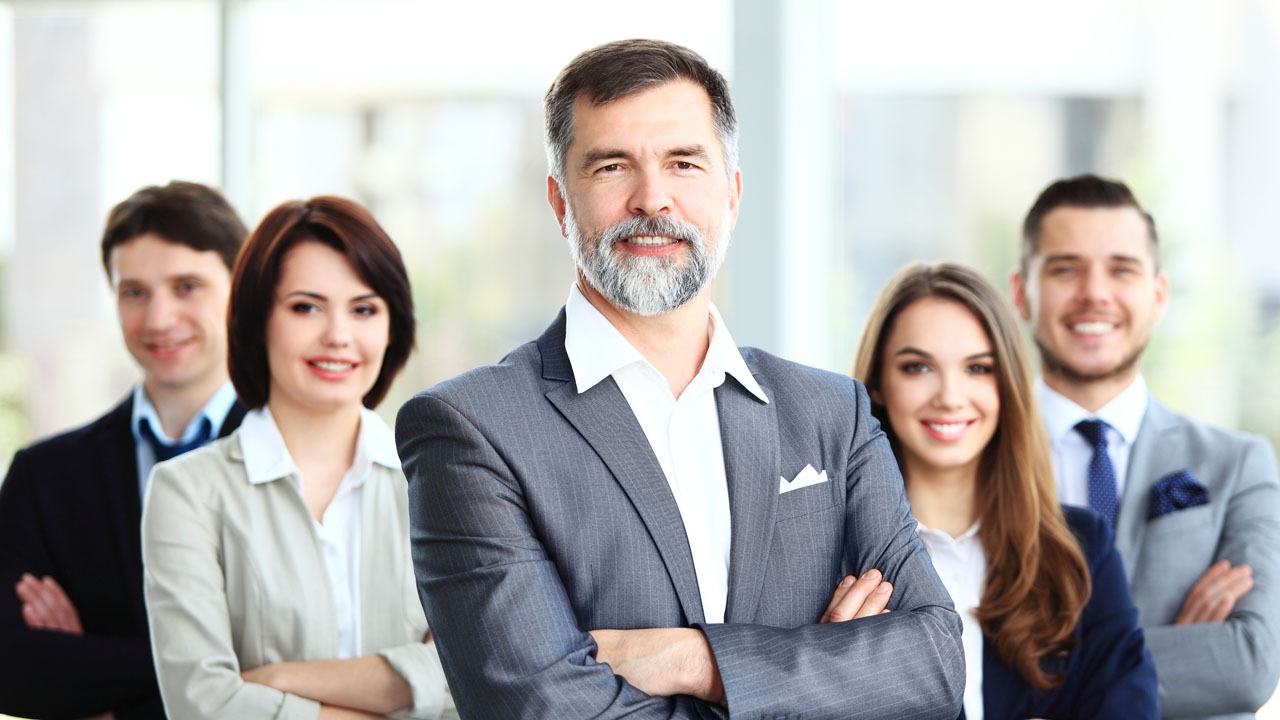 DIVISION 1 PROPOSAL FOR BUSINESS
A Division 1 Proposal is a debt repayment plan under the Bankruptcy and Insolvency Act of Canada. A Div 1 Proposal is an option for a company struggling under too much debt - to shed some of its debt, to allow it to continue to operate in the future. A Division 1 Proposal is essentially a compromise between a commercial debtor and his or her creditors that, if approved by the creditors and the Court, becomes legally binding on all the creditors. Proposals help resolve the financial difficulties of a business and offer creditors more than they could expect to receive in a bankruptcy.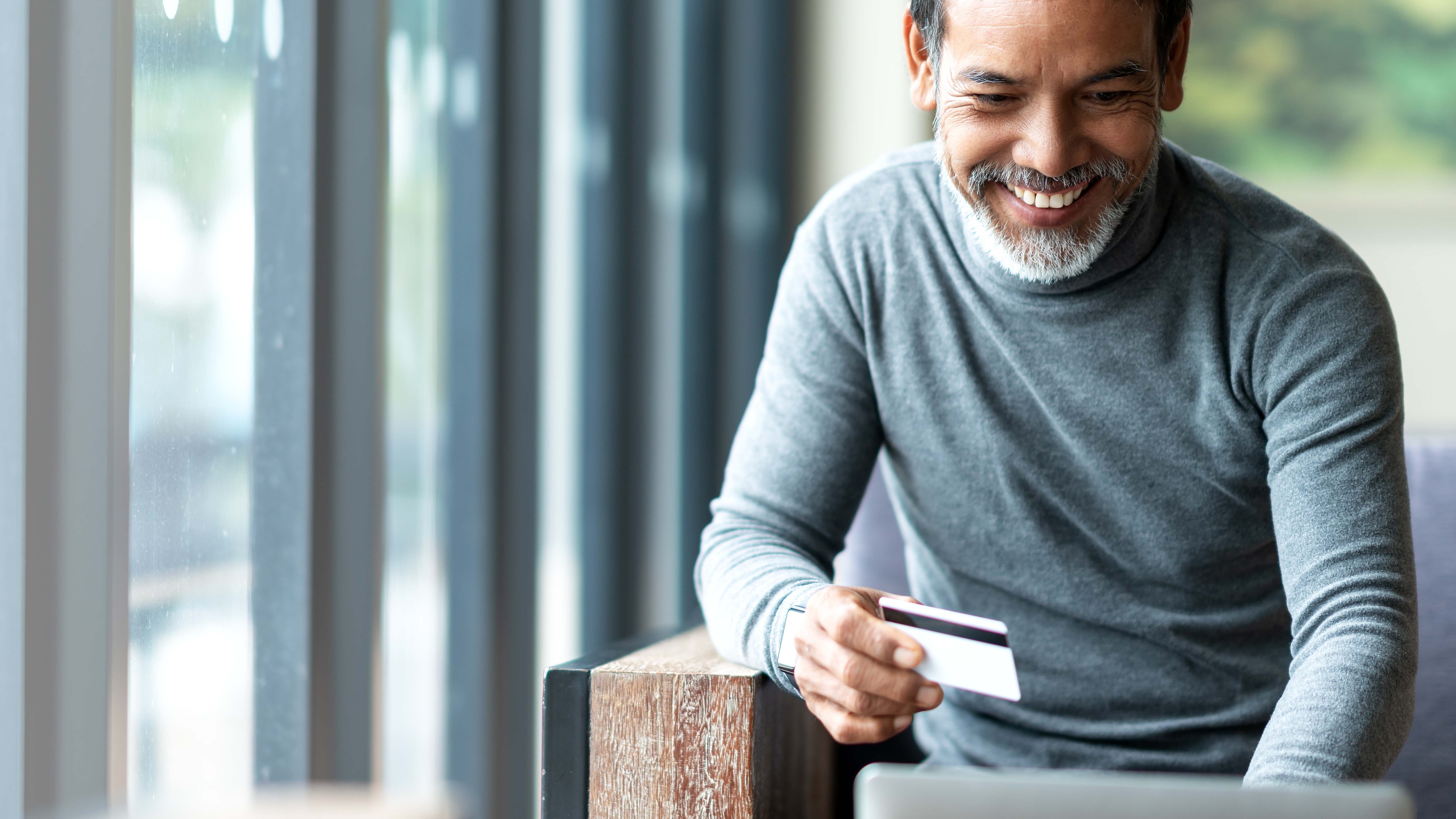 CORPORATE BANKRUPTCY VS DIVISION 1 PROPOSAL
Do you feel that you struggle each month trying to balance your family budget, but the credit card balance never gets paid off or, worse yet, is constantly increasing? Are you feeling stressed about not being able to pay all your bills on time and in full? Have you been considering ways to consolidate your debt in hopes of lowering your monthly repayment obligation? Do you need some debt help to come up with a debt consolidation plan?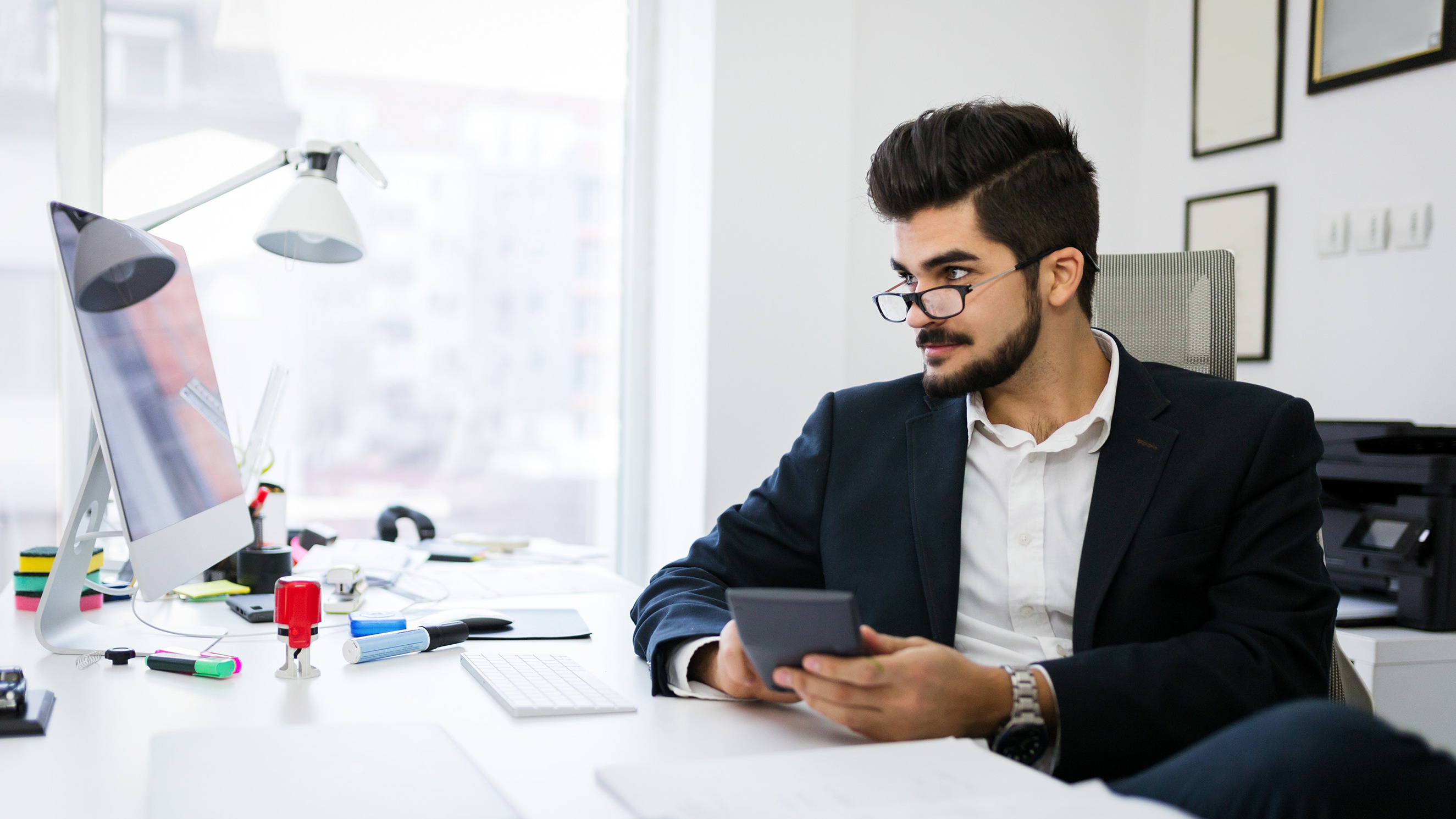 A Receivership is an option available to secured creditors to recover amounts due to them under a secured loan if the debtor company fails to meet its loan payments obligations. A Receiver can also be appointed by the courts or other parties to help in a shareholder dispute, or to complete a project, or at times to liquidate assets or sell a business
Reach out to a debt solutions manager today:

COLLEEN CRAIG, CPA, CA, FCIRP
Licensed Insolvency Trustee

Colleen is the founder of C.E. Craig & Associates Inc., is a Chartered Professional Accountant, Licensed Insolvency Trustee, and a Fellow member of the Canadian Insolvency and Restructuring Professional Association. Her insolvency career has focused on providing practical and unbiased advice about debt relief options to both individuals and to business.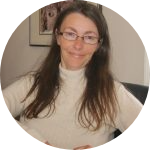 Janet has been with C.E. Craig & Associates Inc. since 2003, when the company opened. She helped build the practice from the ground up, giving her a thorough understanding of the ins and outs of insolvency legislation and procedures.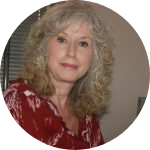 We were pleased to welcome Lesley Bentley into our firm in 2013. She has been an Estate Administrator for over 30 years offering advice to individuals struggling with personal financial issues.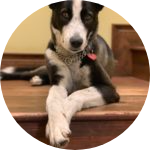 No formal insolvency training, but also non judgmental, loyal, and cute.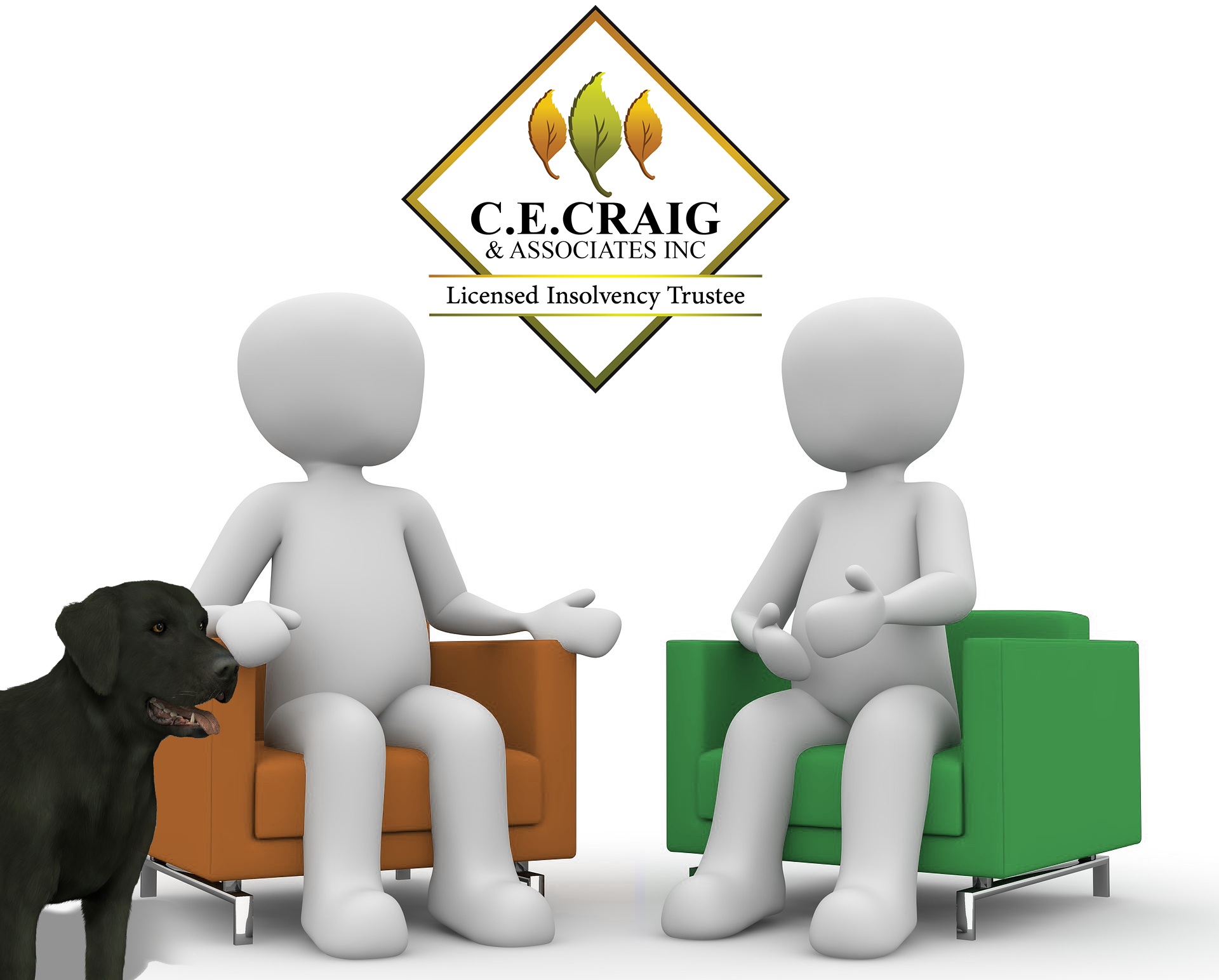 Reach out to a debt solutions manager today:
Reach out to a debt solutions manager today:
Reach out to a debt solutions manager today:
Bankruptcy Assets for Sale
FREQUENTLY ASKED QUESTIONS
Reach out to a debt solutions manager today:
DEBT REPAYMENT CALCULATOR (SPREADSHEET)
C.E. Craig & Associates Inc, under the guidance of Colleen Craig, CPA, CA , FCIRP is a federally Licensed Insolvency Trustee. We offer local, friendly and reliable advice to both individuals and businesses on Vancouver Island.

There can be many solutions to debt problems and every person's story is unique. At C.E. Craig & Associates Inc. we take the time to listen to you – to help find the best option for you. Every journey begins with one single step. Taking the first step by talking to one of our dedicated staff who will help you regain confidence in your future.

We offer free in-person consultation at our locations on Vancouver Island (Victoria, Langford, and Nanaimo) as well as video or phone consultation. One of our team is available now to speak to you.
Reach out to a debt solutions manager today: